Welcome to Eureka Veterinary Hospital
The Eureka Veterinary Group offers professional care not only for dogs and cats of all breeds and sizes, but for all pets including: reptiles, birds, rabbits, ferrets, pocket pets and wildlife species.
There are two clinics, the main clinic, Eureka Veterinary Hospital which is located in central Ballarat and our branch clinic, the Mt Clear Veterinary Clinic.
The staff at the Eureka Veterinary Group delivers exceptional, comprehensive care to ensure your pets get healthy and stay healthy.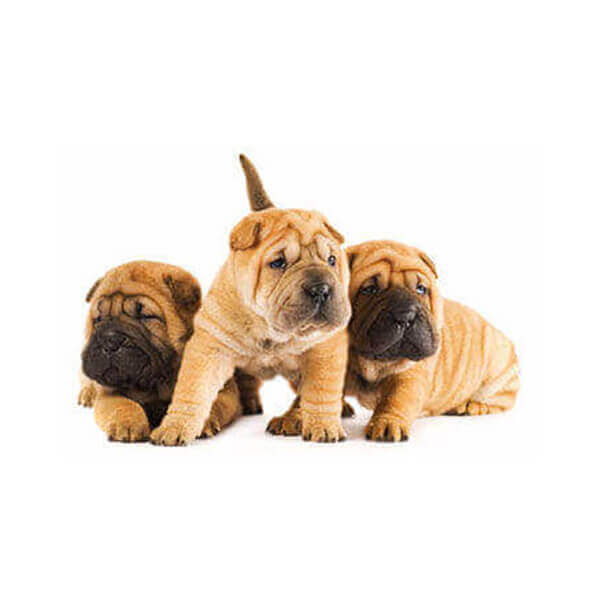 Important Notice
Have you recently added a new puppy to the family? Early socialization and training is vital for your pups behavioural development and gives new owners lots of important information on raising a puppy.
Early socialization through puppy preschool can lead to lower anxiety levels around other dogs and people later in the dogs life.
Please come and enquire about puppy schools at the Eureka Vet Clinic on 5333 5959.
RSPCA Cupcake day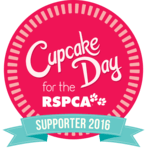 The 15th of August is RSPCA cupcake day. The Eureka Veterinary Clinic will be supporting this day by making cupcakes which will be available for purchase for a gold coin donation. Please come in am support this cause and enjoy one of our hoomemade cupcakes.
Locations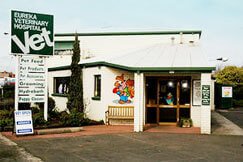 Eureka Veterinary Hospital
(03) 5333 5962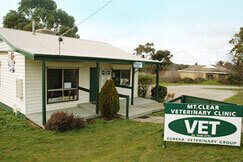 Mt Clear Veterinary Clinic
(03) 5333 5962