Dentistry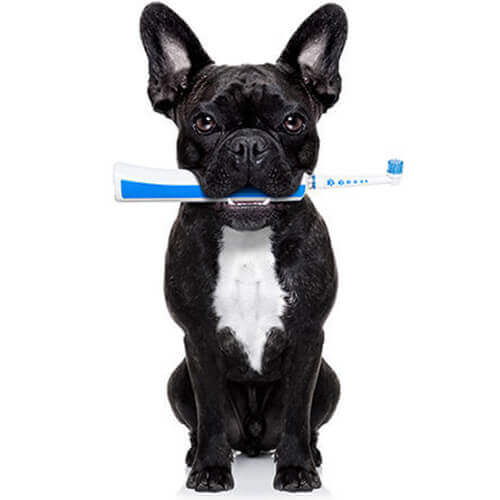 Just as you look after your teeth to prevent plaque and dental disease, you also have to care for your pet's teeth too. Maintaining healthy gums is important and is the starting point of any dental program.
More than 85% of dogs and cats over four years old have some form of periodontal disease. Signs to look out for include bad breath, bleeding gums, reluctance to chew, loose teeth, pawing at the mouth and abscesses on the face.
If you think your pet is showing signs of gum disease, it is important that treatment is started immediately before permanent damage occurs.
Just like your own dentist, our veterinary clinic uses specialised dental instruments including dental radiology, ultrasonic cleaning, high speed drills and burrs and low speed polishing equipment.
Dental procedures are performed under general anaesthesia and regional nerve blocks using local anaesthesia are used when necessary. We have the ability to perform these dental procedures at both the Eureka Veterinary Hospital and the Mt Clear Veterinary Clinic.
Dental disease can also occur in rabbits and is often underestimated. Dental disease in rabbits is a major cause of mouth abscesses, runny eyes and lack of grooming. We have a range of equipment that enables us to perform dental treatments on rabbits and guinea pigs.