Surgical Procedures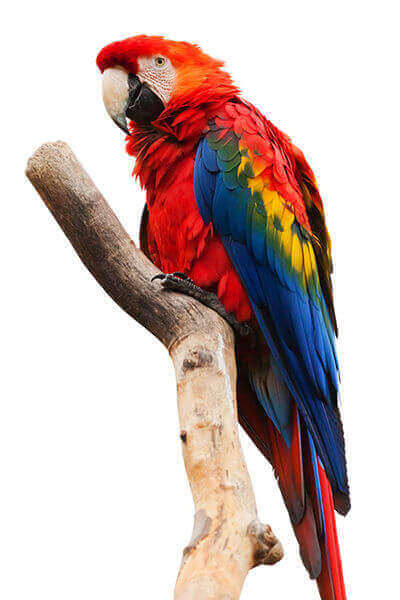 Our dedicated surgery is used for all major operations. Other procedures such as dental cleaning and abscess drainage etc are performed in our large treatment room.
We use isoflurane gas in our anaesthetic machines – currently the safest general anaesthetic gas available for veterinary use. All anaesthetics are monitored and recorded by veterinary nurses, aided by monitoring equipment such as apalerts and a pulse oximeter.
Preanaesthetic blood tests , IV fluids and intra-operative heat pads are just some of the other ways we can provide the best support to your pet during surgery.
We have specialized surgical equipment to enable our vets to perform a wide range of orthopaedic (bone) surgeries as well as major soft tissue operations. Should your pet require it, we can also recommend appropriate specialist care in Melbourne.