Soft Tissue & Orthopaedic Surgery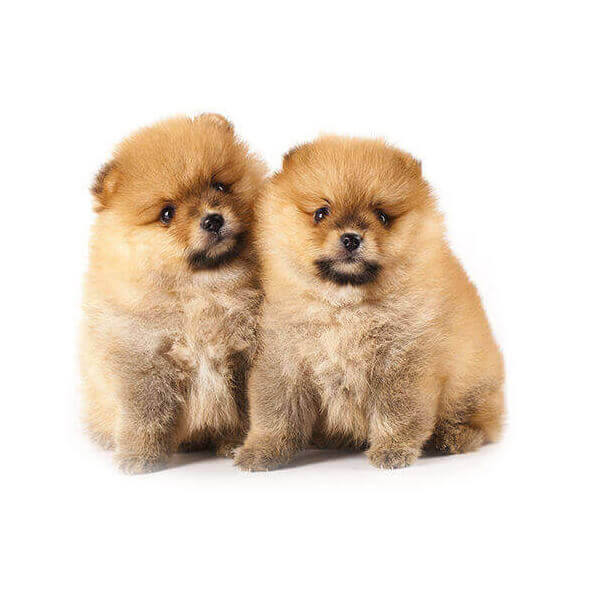 At the Eureka Veterinary Clinic, the staff are serious about surgery and we pride ourselves on maintaining our surgical skills so as to best serve you and your pet. We are continually updating equipment and skills in surgery so that we can continue to do what we love and that is provide you with piece of mind.
Our surgical facilities at the Eureka Vet Hospital, Ballarat are well equipped so that we can handle a wide range of soft tissue surgery (such as lumps and tumour removal, laryngeal paralysis, soft palate surgery and perineal hernias etc) and orthopaedic surgery (cruciate repair, patella luxation, fracture repair and hip surgery etc).
We are well equipped with synthes orthopaedic equipment and external fixation.
When necessary, we will also recommend referral to a specialist for more advanced procedures (e.g. spinal surgery).